Rooftop turf has more benefits than many Tulsa-area commercial builders give it credit for. Besides being great insulation for multi-level buildings, it provides the following benefits:
Improves heating/cooling efficiency
Acts as a sound buffer for those within the building
Reduces the city heat island effect
Adds color to the city's skyline
Commercial contractors will want to take a second look at the SYNRye 200 artificial grass option after learning of its potential uses for rooftops. Alternative options for select applications include SYNLawn Roofdeck Premium and Platinum blends. SYNLawn in Tulsa, OK has some ideas for consideration:
Create a Rooftop Pet Area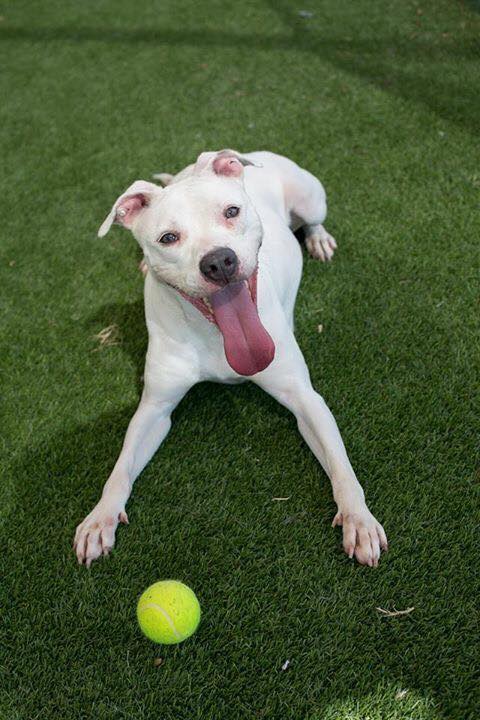 For multi-living complexes, synthetic grass can be used on rooftops is to provide a pet-friendly play area. Its soft fibers mimic plush sod and are cool to the touch with the HeatBlock™ technology that is only available with SYNLawn.
With proper installation, it serves as yard space with quick draining of pet urine and allows for quick clean-up of solid waste. Complete the space with pet waste bags, small shrubs, walkways and park benches for ultimate relaxation for pets and their owners.
Invent an Urban Garden & Patio Space
When surrounded by high-rises, it can be easy to miss color – especially the welcoming color of lush, green, grass. A private retreat with synthetic grass can be a great selling feature at local hotels, multi-living facilities, and corporate buildings. Install planter boxes with plants of various heights around the perimeter to add more privacy to these types of patios.
SYNLawn's rooftop turf options are the only grass in the entire industry that boasts the E-108 fire rating protection. This is especially important in rooftop and balcony patio applications at multi-living communities or hotels. Whenever there are more inhabitants, there is an increased potential for fire risk from improper care of cigarette butts, candles, and other fire elements. When rooftop turf is used on roof and balcony areas, you can feel confident knowing that our E-108 fire safety rating has been awarded based on our turf's ability to help slow any fire's progression.
Make a Sport of It
Many offices integrate physical activity into the workplace. Exercise is linked to improved productivity and reduces the strain of sitting in an 8-to-5 job. While the go-to may be an indoor gym, an artificial turf installation can help encourage movement and reduce workers' stress.
Sit-to-stand desks and walking meetings are a great way to incorporate corporate wellness programs at the office. If budgets allow for an indoor gym, consider the shock-absorbent support of SYNLawn SpeedTurf™ as your flooring surface. It can also be installed on rooftops to provide outdoor agility training opportunities. You can also ask for custom colors and the company logo to be a part of the final look.
When outdoor recreation is an option, add synthetic grass to rooftop spaces. Workers can use this space for walking during breaks and meal times. If the rooftop space allows for it, a putting green can also be a great stress reliever. Golf has been linked to improved work productivity and company bonding.
Let's work together to beautify the already stunning Tulsa skyline. Add SYNLawn Oklahoma as your vendor resource for premium synthetic grass throughout Tulsa and Oklahoma! We look forward to helping you with your rooftop turf installation. Get a free price estimate today!