Looking for that perfect Christmas gift that will really stand out this year? Let us share our favorite artificial grass gift ideas!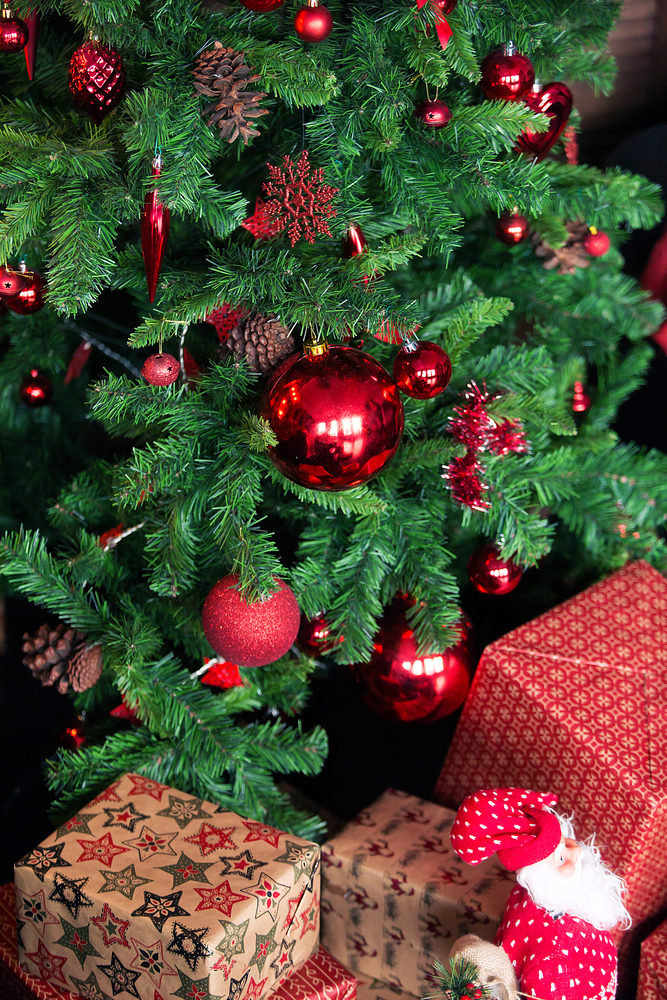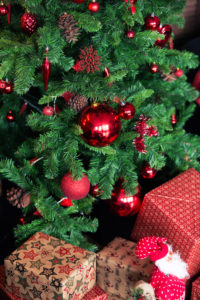 For the person who has everything or perhaps just hard to shop for, consider giving the gift of artificial grass this holiday season. You may think artificial grass is just for lawns or putting greens, but you'd be wrong! Synthetic turf is the perfect gift for pet owners looking to make their lives easier, golfers that want to master their short game, and people that just can't resist a new, unique piece of holiday décor. The possibilities are endless; all you need is a little imagination! Check out these five easy gift ideas from SYNLawn Oklahoma for inspiration this holiday season.
For the Holiday Hosts
Artificial grass is just as useful inside the home as it is outside. Use faux grass to wrap a circular piece of Styrofoam for a DIY wreath or use a long section of turf as a table runner for holiday feasts. Spray the turf with shimmery snow paint and add pine cones, ribbons, bells, and other holiday decorations to complete the design. For a decoration that's as functional as it is festive, consider making a tree skirt from artificial grass. This is a great way to capture fallen needles from Christmas trees and it complements the ornaments, lights and presents. Unlike with other materials, you won't have to worry about turf fraying or ripping with use, so your gift will serve its purpose many times over. Check out our special DIY project pricing, and start your holiday decorating.
For the Golfer
Don't just give the golfer in your life another gift card to the local golf shop this year. Instead, give them the gift of time! With their own personal putting green installed at their home, office or yard, your special someone can practice their stroke anytime – no more early morning trips to the country club just to get a couple swings in. Whether you're looking for a custom installation, portable practice mats, or a DIY putting green, SYNLawn can help. Designed in collaboration with the legendary Dave Pelz, our golf turf performs as well as professional grade natural grass for true ball-roll and offers realistic performance.
Our wide selection of portable practice greens, as well as the easy-to-assemble Dave Pelz Putting Green System, is a great gift for virtually any budget. Our portable practice mats and greens can be setup indoors or out, in your home, basement, office, backyard, or any other flat space. Your golfer will appreciate the opportunity to improve their game all year-round, no matter the weather. Contact us to learn more about how our design team members can assist you with selecting the perfect artificial grass putting green gift for your loved one.
For the Fashion-Forward Friend or Business Partner
Avant-garde décor is all the rage this season. Whether for a home or office, there are plenty of ways to use artificial grass to create unique pieces of art for virtually any use. Add a pop of color to a wall with mixed media collages or work with your local artificial grass supplier to create a piece of wall art, such as a logo, for a commercial space! Check out this cool look from Top Golf for inspiration. You can also use artificial grass to create a lush, soft rug or piece of carpeting for any indoor or outdoor lounge space. We have several different colors to choose from, so you can design the perfect gift for your on-trend friends.
For the Four-Legged Family Pet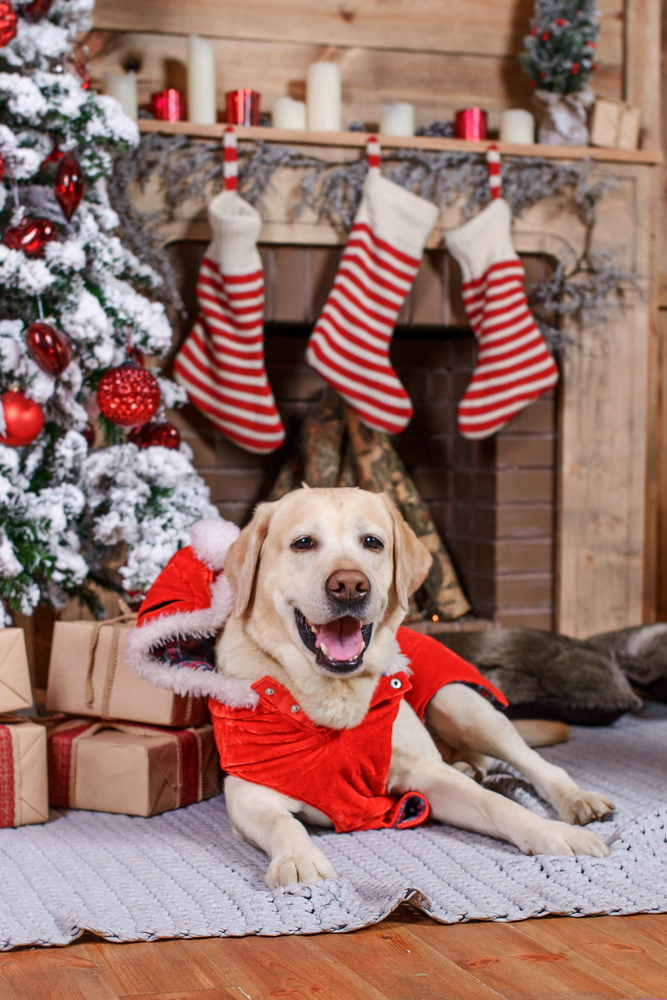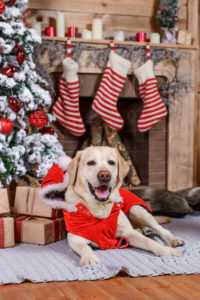 Give your pet the gift of artificial grass this year and you both will reap the benefits for many years to come. Designed for even the most energetic dogs, our synthetic turf features optimal drainage, organic odor-reducing crystals, and durable installation that prevents digging. It's also pest-resistant to keep your yard free from fleas and ticks. If you're not yet ready to commit to a completely synthetic lawn, consider portable pet grass mats. Whether you're on-the-go, lining a pet carrier or dog run, or just living in an apartment or condo with limited outdoor space, these are a great way to give your furry friend a clean, comfortable space to play and relax with artificial grass that looks and feels just like the real thing!
For Kids and Athletes
Create a zone in your yard where your aspiring athletes can toss the ball around to their heart's content without the problem of grass stains, mud, and torn patches of grass. Artificial grass is the perfect surface for athletes of all ages to practice, boasting levels of performance and safety comparable with natural grass.
If you have play area in your yard, you will also want to install multi-purpose and playground turf. With plush, durable fibers and padding, your kids will never have to worry about falling, abrasions, grass stains, allergies, and other issues that accompany natural grass. Plus, our TrampleZones make it easy to replace only the most used sections of the yard, rather replacing the entire playground. SYNLawn is ASTM tested and IPEMA certified to provide maximum levels of safety and stability in all climates.
Holiday gift-giving is a breeze with festive artificial grass! There's something for everyone on your list at SYNLawn Oklahoma. If you have any questions about any of the products listed above, let us know! We would love to help you explore holiday gift ideas.